Windows10 Home + Office2016 Professional Plus CD Keys Pack
Tous nos produits sont envoyés sous forme numérique, sous la forme d'une clé cd ou d'un code produit.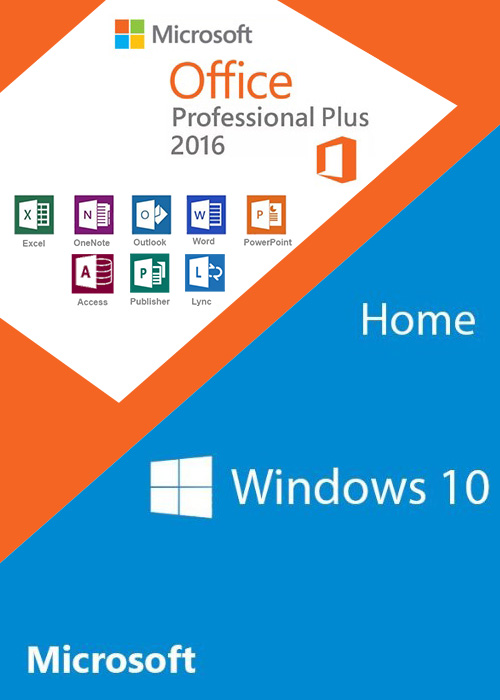 Chaud
Plateforme:

Région: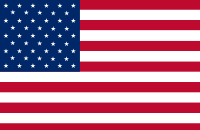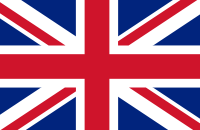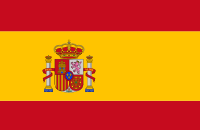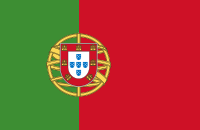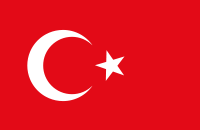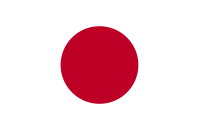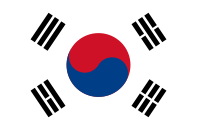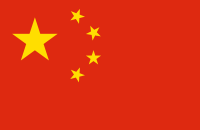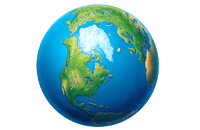 Mots clés: Software
Stock:
Avoir de produits en stock
Description du produit
OEM EDITIONS ARE BOUND TO YOUR MOTHERBOARD (PC). IN CASE OF MOTHERBOARD REPLACEMENT, YOU CAN CALL MICROSOFT SUPPORT TO HAVE YOUR OEM KEY TRANSFERED TO YOUR NEW MOTHERBOARD (PC).
This product includes:
Microsoft Windows 10 Home OEM CD-KEY GLOBAL*1
Office2016 Professional Plus CD Key Global*1

Please use the correct key to activate your system or office.