The Sims 4 Cats And Dogs DLC Origin CD Key Global
Tous nos produits sont envoyés sous forme numérique, sous la forme d'une clé cd ou d'un code produit.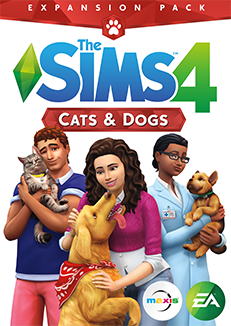 Nouveau (nouvelle) Chaud
Plateforme:


Région: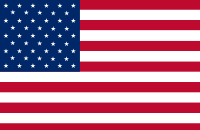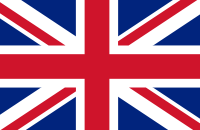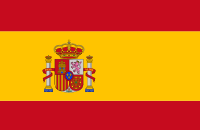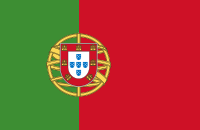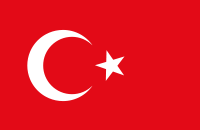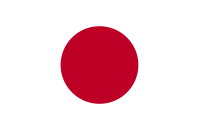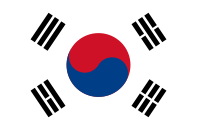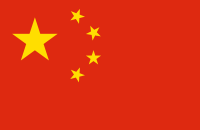 Stock:
Avoir de produits en stock
Description du produit
Une clé CD est le numéro de série ou le code produit, qui se présente sous la forme d'une combinaison de lettres et de chiffres qui permettent d'activer un produit et qui se trouve normalement dans la boite du jeu ou imprimé sur le livret du jeu. La clé CD achetée est utilisée pour enregistrer et activer le jeu correspondant. En fonction du produit, nous le fournissons sous la forme d'un scan du code ou en format texte.