Doté de la technologie Frostbit, EA SPORTS FIFA 18 propose une expérience de jeu à la frontière du virtuel et du réel, donnant vie aux joueurs, aux équipes et à l'atmosphère du football afin de vous plonger dans toute l'émotion du jeu universel. Opus le plus innovant de toute l'histoire de la franchise, FIFA 18 propose une Technologie de mouvements réaliste, un tout nouveau système d'animation offrant une plus grande réactivité et une personnalité spécifique aux joueurs. Cristiano Ronaldo et d'autres grands joueurs se comportent et se déplacent exactement comme dans la réalité. Le Contrôle des joueurs et les nouveaux Positionnement et style collectifs vous donnent tous les outils pour vivre des Moments incroyables dans des Environnements immersifs partout dans le monde. Le jeu universel vous fait également vivre une épopée à travers le monde puisqu'Alex Hunter est de retour aux côtés d'une pléiade de personnages et de stars du ballon rond comme Ronaldo et d'autres grands footballeurs européens.
ACHETER MAINTENANT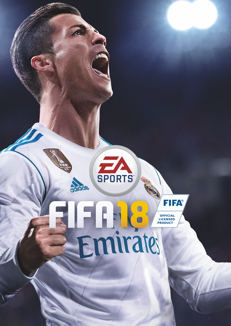 Nouveau (nouvelle) Chaud
Plateforme:

Région: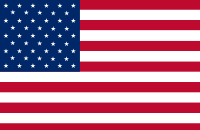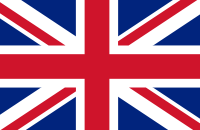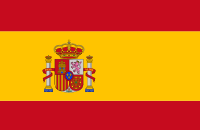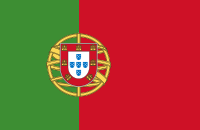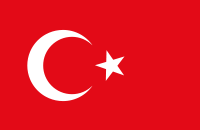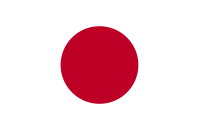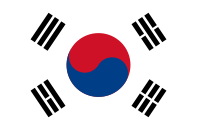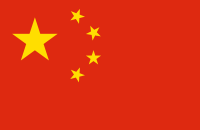 Stock:
Ne plus avoir de produits en stock
Description du produit
Get a head start on your Ultimate Team season in FIFA 18. Key Features: Real Player Motion Technology The all-new, game-changing animation system utilizes pose trajectory matching on every frame to deliver the franchise's most responsive and fluid gameplay ever. New motion capture techniques and frame by frame animation transitions ensure gameplay accurately represents the reality of football. Player personality For the first time ever, real-world movements, size and attributes inform how a player moves, allowing you to feel the life-like tendencies of the world's best. Ronaldo's signature sprint, Sterling's unique turns, and Robben's distinct arm movement are all immediately recognizable in FIFA 18. Dribbling overhaul In FIFA 18, you'll run at defenders with confidence knowing that the best players can change direction on a dime. New dribbling mechanics enable players to inject more creativity into 1v1 situations. Take more defined touches, make tighter turns, and explode into attack more dynamically than ever before. The Journey: Hunter Returns After a breathtaking first season in the Premier League, Hunter is gaining recognition from top clubs the world over. Make the decisions that will dictate his career and relationships with characters both on and off the pitch. And now you can personalize your Alex Hunter by selecting his hair, tattoos, clothing and even his dominant foot to suit your playing style. FIFA Ultimate Team Build your very own Ultimate Team Squad from thousands of players in the most popular mode in FIFA. The best of the best are coming to FIFA 18 with FUT ICONS. Play with the most iconic legends of football including Ronaldo Nazário, Maradona and Pelé. Discover new daily Objectives, compete for weekly rewards in Squad Battles, and watch the world's best on the Champions Channel!