Civilization VI Steam CD Key EU
Sid Meier's Civilization VI proposera les fonctionnalités suivantes :
• DES EMPIRES PLUS GRANDS QUE JAMAIS : admirez les merveilles de votre empire se propager sur la carte ! Chaque ville recouvre plusieurs cases, à vous donc de modifier leur agencement pour exploiter au mieux le terrain.
• RECHERCHE ACTIVE : débloquez des améliorations pour accélérer la marche de votre civilisation à travers l'histoire. Pour progresser plus vite, assignez vos unités à une exploration active, aménagez votre environnement et découvrez de nouvelles cultures.
• DIPLOMATIE DYNAMIQUE : les interactions avec les autres civilisations se modifient avec le temps. Au départ primitives et basées sur le conflit, elles traiteront d'alliances et de négociations en fin de partie.
• FUSION D'ARMÉES : le concept d'une unité par case se voit étayé par de nouveaux mécanismes. Les unités de soutien peuvent désormais être superposées à d'autres, comme un canon antichar avec une unité d'infanterie, ou un guerrier avec un colon. Par ailleurs, les unités identiques peuvent être fusionnées afin de créer de puissants corps d'armée.
• MULTIJOUEUR AMÉLIORÉ : en parallèle des modes multijoueur traditionnels, vous pourrez affronter vos amis ou jouer en coopération dans des situations variées, toutes conçues pour pouvoir être terminées en une seule session.
• UN CIV POUR TOUS : Civilization VI propose aux joueurs expérimentés de nouvelles façons de construire et d'orienter leur civilisation, pour leur permettre d'optimiser leurs chances de réussite. Quant aux nouveaux utilisateurs, des initiations facilitent la découverte du jeu en présentant ses principaux concepts.
ACHETER MAINTENANT
Chaud
Plateforme:


Région: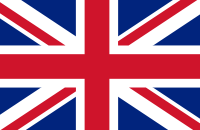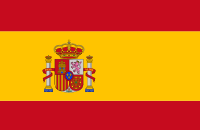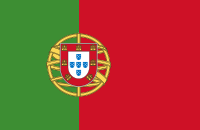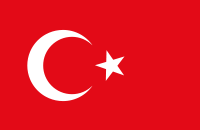 Stock:
Avoir de produits en stock
Description du produit
Originally created by legendary game designer Sid Meier, Civilization is a turn-based strategy game in which you attempt to build an empire to stand the test of time. Become Ruler of the World by establishing and leading a civilization from the Stone Age to the Information Age. Wage war, conduct diplomacy, advance your culture, and go head-to-head with history's greatest leaders as you attempt to build the greatest civilization the world has ever known. Civilization VI offers new ways to engage with your world: cities now physically expand across the map, active research in technology and culture unlocks new potential, and competing leaders will pursue their own agendas based on their historical traits as you race for one of five ways to achieve victory in the game.