World War Z GOTY Edition Epic CD Key EU
Activate your code here : www.epicgames.com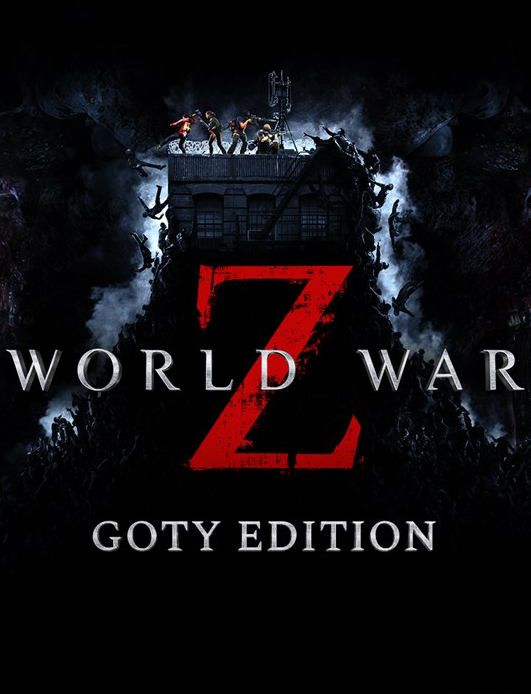 Nouveau (nouvelle) Chaud
Plateforme:

Région: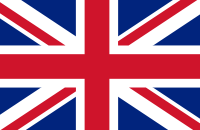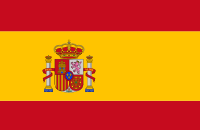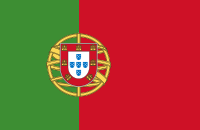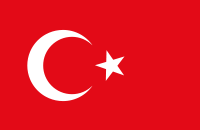 Mots clés: FPS
Stock:
Disponible pour commander
Best-seller! La demande dépasse l'offre! Nous réapprovisionnons notre stock, nous enverrons les clés à votre adresse e-mail dans les 48 heures suivant votre réservation.
Description du produit
World War Z is a third person perspective PC action game developed by Saber Interactive and published by Focus Home Interactive. The game is an adaptation of World War Z, a 2013 film starring Brad Pitt, based on the novel of the same title by Max Brooks. In World War Z players take control of one of the survivors of the global outbreak which turns infected humans into aggressive zombies. The game is set in various parts of the globe and tells the stories of pockets of survivors trying to hold their ground against the swarm of the undead. The game heavily emphasizes cooperation and features 4 player co-op mode.
Face the zombies unlike any you have seen before in this fast-paced action game
Stand your ground against the overwhelming swarm of the undead
Utilize skills and weapons of survivors to fend off the oncoming horde
Travel to locations across the globe and learn the stories of those who fight against the outbreak
Join your friends in a 4-payer co-op mode and take on the Zs as a team
This GOTY Edition contains the multi-million seller game World War Z, all its paid and free DLCs released:
• Marseille Episode with 3 new PvE missions located in France
• Many explosive game modes in PvP/PvE, including the deadly Horde Mode Z
• All character Skin packs (The Professionals, War Heroes)
• All weapon Skin and Variant packs (Last Aid, Special Operations Forces, Biohazard, Lobo)
• And one more upcoming weapon pack