Euro Truck Simulator 2 Steam CD Key
Si vous avez les capacités pour être un pilote de poids-lourd d'élite, trouvez un volant et prouvez-le ! Voyagez à travers l'Europe en tant que roi de la route, un chauffeur routier qui livre d'importantes cargaisons vers des destinations très lointaines ! Avec des douzaines de villes à explorer du Royaume-Uni, de Belgique, d'Allemagne, d'Italie, des Pays-Bas, de Pologne et de bien d'autres pays, votre endurance, vos talents et votre rapidité seront poussés dans leur retranchements. Si vous avez les capacités pour être un pilote de poids-lourd d'élite, trouvez un volant et prouvez-le ! Caractéristiques : Transportez un large choix de cargaisons vers plus de 60 villes européennes. Lancez votre propre entreprise qui s'étend même lorsque vous êtes sur les routes à effectuer des livraisons. Construisez votre propre flotte de camions, achetez des garages, engagez des chauffeurs, gérez votre entreprise pour maximiser vos profits. De nombreux choix pour personnaliser les camions, des changements esthétiques aux améliorations des performances. Customisez votre véhicule avec des lumières, des gyrophares, des klaxons, des sorties d'échappement optionnels et bien plus encore. Des milliers de kilomètres du véritable réseau routier européen et des centaines de panoramas et lieux reconnaissables.
ACHETER MAINTENANT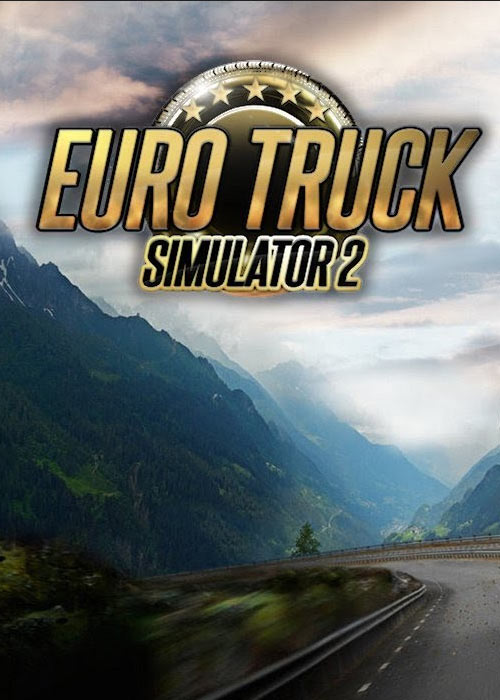 Chaud
Plateforme:


Région: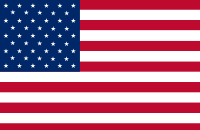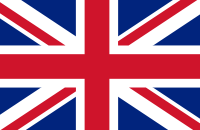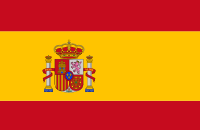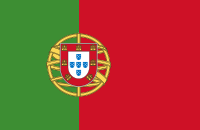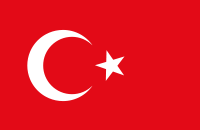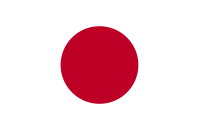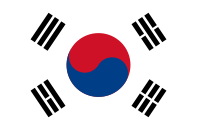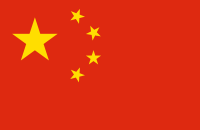 Stock:
Avoir de produits en stock
Description du produit
Euro Truck Simulator 2 as the name says let's you sit in the seat of an international professional truck driver. The game was developed by SCS Software. Travel across Europe as king of the road, a trucker who delivers important cargo across impressive distances! With dozens of cities to explore from the UK, Belgium, Germany, Italy, the Netherlands, Poland, and many more, your endurance, skill and speed will all be pushed to their limits. If you've got what it takes to be part of an elite trucking force, get behind the wheel and prove it!