Call Of Duty Black Ops III Steam CD Key
Treyarch, le développeur des deux jeux les plus joués de l'histoire de Call of Duty, revient avec Call of Duty : Black Ops III. Bénéficiant pour la première fois de trois ans de développement, le studio maintes fois récompensé revient, pour la première fois sur les consoles de nouvelle génération, avec l'incontournable série Black Ops. Bienvenue dans Call of Duty: Black Ops III un future sombre et complexe où un nouveau type de soldats Black Ops voit le jour. Les frontières se brouillent entre humanité et avancées technologiques, dans un monde où la robotique militaire de pointe régit la guerre. Call of Duty: Black Ops III combine trois modes de jeu uniques : Campagne, Multijoueur et Zombies, offrant aux fans le Call of Duty le plus ambitieux et le plus riche jamais créé. La Campagne a été conçue comme une expérience coop qui peut être jouée jusqu'à 4 joueurs en ligne, ou en solo pour une expérience cinématique riche en sensations fortes. Le Multijoueur sera le plus complet, le plus gratifiant, et le plus engageant de la franchise, avec des nouvelles manières de progresser, de personnaliser, et de s'équiper pour la bataille. Le mode Zombies propose, quant à lui, une toute nouvelle expérience époustouflante avec une histoire qui lui est propre. Call of Duty: Black Ops III peut être joué intégralement en ligne, et pour la première fois, chacun de ses modes bénéficie de ses propres systèmes de progression et d'XP de joueur. Le titre amène un niveau d'innovation sans précédent, avec notamment des environnements stupéfiants, un arsenal et des compétences jamais vus auparavant, et l'introduction d'un nouveau système de mouvements encore plus fluide. Tout ceci prend vie grâce à des technologies avancées, développées spécialement pour ce titre, à l'image de nouveaux systèmes d'IA et d'animation, ainsi que des graphismes qui vont redéfinir les standards que les fans de Call of Duty attendent, avec des systèmes de lumière et des effets visuels de pointe. DÉCOUVREZ UNE NOUVELLE ÈRE DE BLACK OPS : Call of Duty: Black Ops III déploie les joueurs dans un futur où la biotechnologie a engendré un nouveau type de soldats Black Ops. Désormais, les joueurs sont connectés en permanence au réseau de renseignements et à leurs coéquipiers durant le combat. Dans un monde plus divisé que jamais, l'unité d'élite se compose d'hommes et de femmes aux capacités décuplées : plus forts, plus rapides et plus intelligents. Ces soldats d'élite seront envoyés dans des zones critiques, confrontés à l'inattendu et amenés à prendre des décisions cruciales.
ACHETER MAINTENANT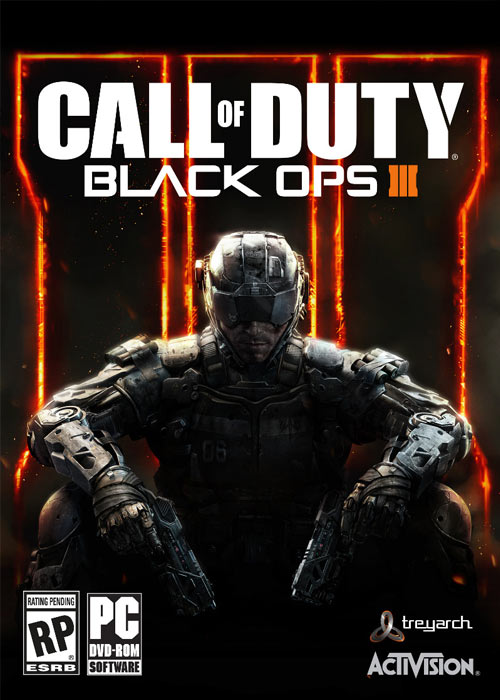 Nouveau (nouvelle) Chaud
Plateforme:


Région: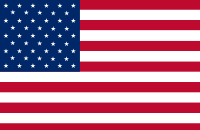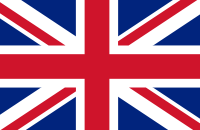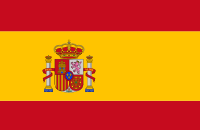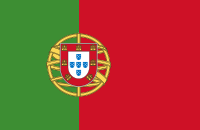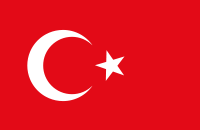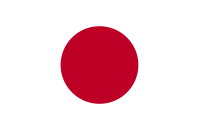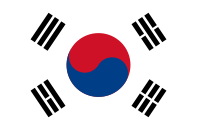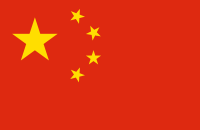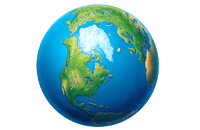 Stock:
Ne plus avoir de produits en stock
Description du produit
The Call Of Duty Black Ops III Steam CD Key is the serial number or product code which is a combination of letters and numbers that activates Call Of Duty Black Ops III, normally found on a sticker inside the game's case or printed on the game's quick reference card. The purchased Call Of Duty Black Ops III Steam CD Key is used to register and activate the relevant game. Depending on the product, we provide this in the form of a scan of the code or the actual code in text format.